Springfield Office:
242-W Stratton Office Building
Springfield, IL 62706
(217) 782-1252
District Office:
8707 Skokie Blvd
Suite 102
Skokie, IL 60077
info@repdenysestoneback.com
847-673-1131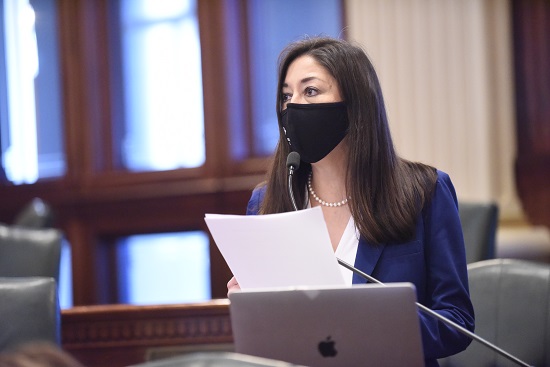 HB 1092 will close loopholes and educate both law enforcement and the public on the FRO.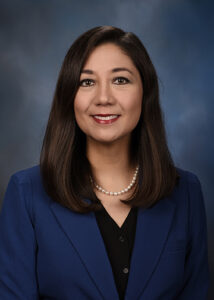 SPRINGFIELD, Ill. – State Rep. Denyse Stoneback, D-Skokie, released the following statement in response to Gov. J.B. Pritzker's budget address.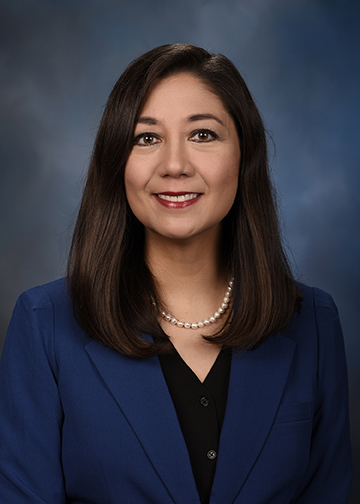 SPRINGFIELD, Ill. – New state Rep. Denyse Stoneback, D-Skokie, issued the following statement after being sworn into her first term as state Representative in the 102nd General Assembly on Wednesday: