Springfield Office:
253-S Stratton Office Building
Springfield, IL   62706
(217) 782-3835
(217) 557-6470 FAX
District Office:
1967 W. Montrose
Chicago, IL  60613
(773) 348-3434
(773) 348-3475 FAX
Biography
Full-time lawmaker; served 14 years as chief-of-staff to former 48th Ward Chicago Alderman Mary Ann Smith and in a number of senior management positions with the National Home Furnishings Association; an openly gay member of the Legislature and openly a person with AIDS.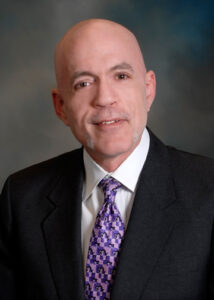 SPRINGFIELD, Ill. – Legislators are demanding to know whether Gov. Bruce Rauner's sweeping changes to the Medicaid system will allow recipients to keep their current doctors and hospitals, what access and quality will be lost by the proposed changes and what steps the administration has taken to prevent conflicts of interest during its unilateral push to overhaul the system that currently provides care to millions of Illinois families.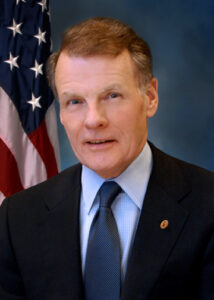 SPRINGFIELD, Ill. – Speaker Michael J. Madigan has directed state Rep. Greg Harris, chair of the House Appropriations-Human Services Committee, to hold a hearing Thursday to determine how Medicaid cuts being pushed by the Trump Administration and congressional...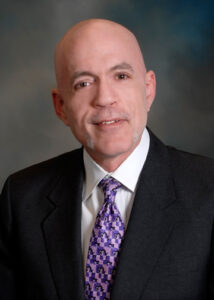 CHICAGO – In recognition of his of years of commitment to fighting for equality and opportunity for all Illinoisans, state Rep. Greg Harris, D-Chicago, was named Majority Conference Chairman for the Illinois House Democrats. "I'm honored that my colleagues have put...