Springfield Office:
253-S Stratton Office Building
Springfield, IL   62706
(217) 782-3835
(217) 557-6470 FAX
District Office:
1967 W. Montrose
Chicago, IL  60613
(773) 348-3434
(773) 348-3475 FAX
Biography
Full-time lawmaker; served 14 years as chief-of-staff to former 48th Ward Chicago Alderman Mary Ann Smith and in a number of senior management positions with the National Home Furnishings Association; an openly gay member of the Legislature and openly a person with AIDS.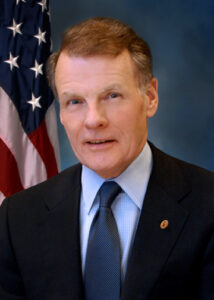 SPRINGFIELD, Ill. – Speaker Michael J. Madigan has directed state Rep. Greg Harris, chair of the House Appropriations-Human Services Committee, to hold a hearing Thursday to determine how Medicaid cuts being pushed by the Trump Administration and congressional...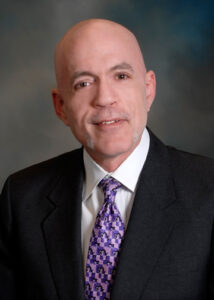 CHICAGO – In recognition of his of years of commitment to fighting for equality and opportunity for all Illinoisans, state Rep. Greg Harris, D-Chicago, was named Majority Conference Chairman for the Illinois House Democrats. "I'm honored that my colleagues have put...