Springfield Office:
273-S Stratton Office Building
Springfield, IL 62706
(217) 782-2458
(217) 557-7214 FAX
District Office:
1726 W. Belmont
Chicago, IL 60657
(773) 880-9082
(773) 880-9083 FAX
Biography
Attorney; received a B.A. in Journalism from University of Iowa and a J.D. from Drake University; former Assistant Attorney General and Legislative Director for Attorney General Lisa Madigan; chair of the Illinois Green (Environmental) Caucus; lives in Chicago's West Lakeview neighborhood. Please visit www.repannwilliams.com for updates on district events, legislative issues and to sign up for an e-newsletter.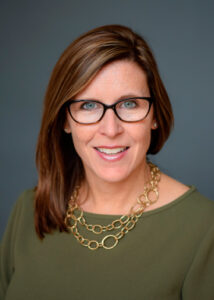 CHICAGO, IL – State Rep. Ann Williams, D-Chicago, announced today that she will serve as chair of the Illinois House of Representatives' Tourism, Hospitality & Craft Industries Committee. "I'm looking forward to this exciting opportunity to work with a bipartisan...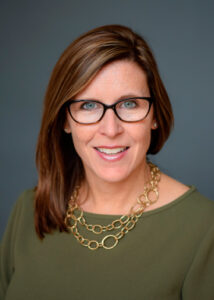 SPRINGFIELD, Ill. – Today in his State of State address, Governor Rauner spoke about the challenges and opportunities facing our state. I share the Governor's hope for a quick resolution to the budget impasse that continues to harm our communities, and urge the...