Majority Conference Chairperson
(D-East St. Louis)
114th District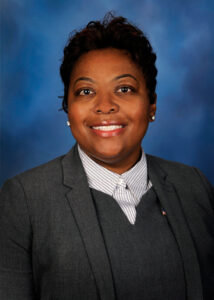 Springfield Office:
254-W Stratton Office Building
Springfield, IL 62706
(217) 782-5951
District Office:
4700 State St.
Suite 2
East St. Louis, IL 62205
(618) 646-9557
(618) 646-9558 FAX
Biography
Director of Human Resources; former East St. Louis City Councilwoman; lifelong resident of East St. Louis; B.A. in Criminal Justice, Michigan State University; Master's in Public Administration and Policy, Southern Illinois University-Edwardsville; 2018 Edgar Fellow at the University of Illinois Urbana-Champaign Institute of Government and Public Affairs; mother to one son.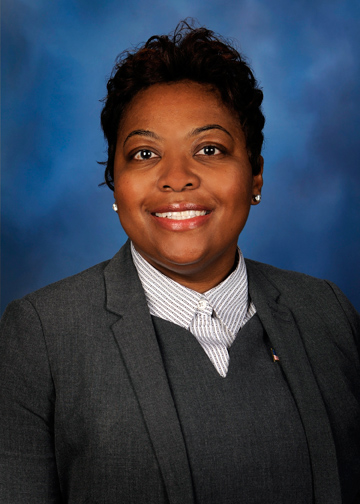 EAST ST. LOUIS, Ill. – In response to the COVID-19 outbreak which has forced small businesses, restaurants, bars and other establishments to temporarily close their doors to the public, state Rep. LaToya Greenwood, D-East St. Louis, is highlighting resources available to help businesses and workers secure financial assistance.