(D-Edwardsville)
112th District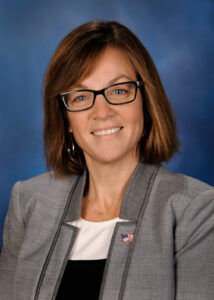 Springfield Office:
253-S Stratton Office Building
Springfield, IL   62706
(217) 782-8018
District Office:
2105 Vandalia St.
Unit #16
Collinsville, IL 62234
Phone: (618) 365-6650
Biography
Full-time legislator; B.A. in Mathematics, Rutgers University; former public elementary and high school math teacher in Edwardsville and Highland; former college math instructor at Southern Illinois University-Edwardsville; lives in Edwardsville with her husband and two children.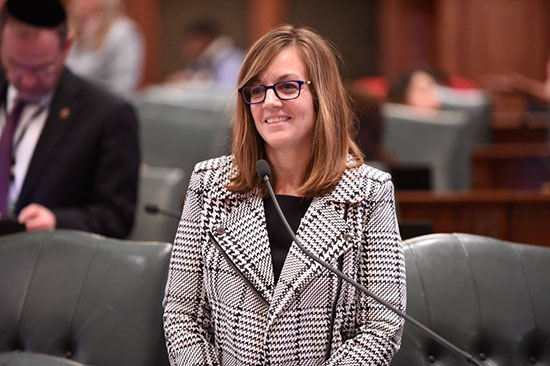 CASEYVILLE, Ill. – To educate senior citizens about potential fraud and scams targeted at older residents, state Rep. Katie Stuart, D-Edwardsville, is partnering with the Illinois Attorney General's office to host a senior scam and identity theft prevention seminar. This will help senior constituents make sure they are protected from potential scams. The seminar will be held at Caseyville Public Library on July 10 from 10 a.m. to 11:30 a.m.