(D-Edwardsville)
112th District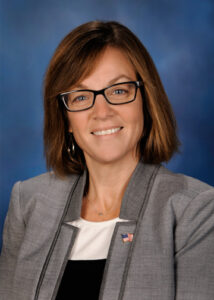 Springfield Office:
278-S Stratton Office Building
Springfield, IL 62706
(217) 782-8018
District Office:
2105 Vandalia St.
Unit #16
Collinsville, IL 62234
Phone: (618) 365-6650
Biography
Full-time legislator; B.A. in Mathematics, Rutgers University; former public elementary and high school math teacher in Edwardsville and Highland; former college math instructor at Southern Illinois University-Edwardsville; lives in Edwardsville with her husband and two children.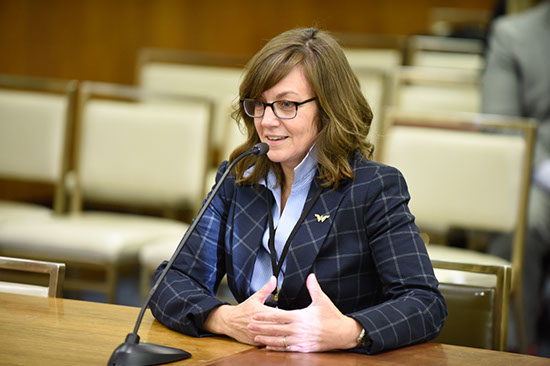 COLLINSVILLE, Ill – State Representative Katie Stuart, R-Edwardsville, saluted members of the Collinsville Fire Department who have received awards for bravery and heroism in the line of duty during 2021. The Collinsville Fire Department is receiving the Unit Citation (Group) award, and Firefighter/Paramedic Colin Fuhrmann is receiving the Medal of Valor.