(D-Edwardsville)
112th District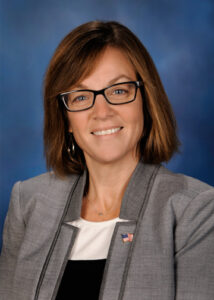 Springfield Office:
278-S Stratton Office Building
Springfield, IL 62706
(217) 782-8018
District Office:
2105 Vandalia St.
Unit #16
Collinsville, IL 62234
Phone: (618) 365-6650
Biography
Full-time legislator; B.A. in Mathematics, Rutgers University; former public elementary and high school math teacher in Edwardsville and Highland; former college math instructor at Southern Illinois University-Edwardsville; lives in Edwardsville with her husband and two children.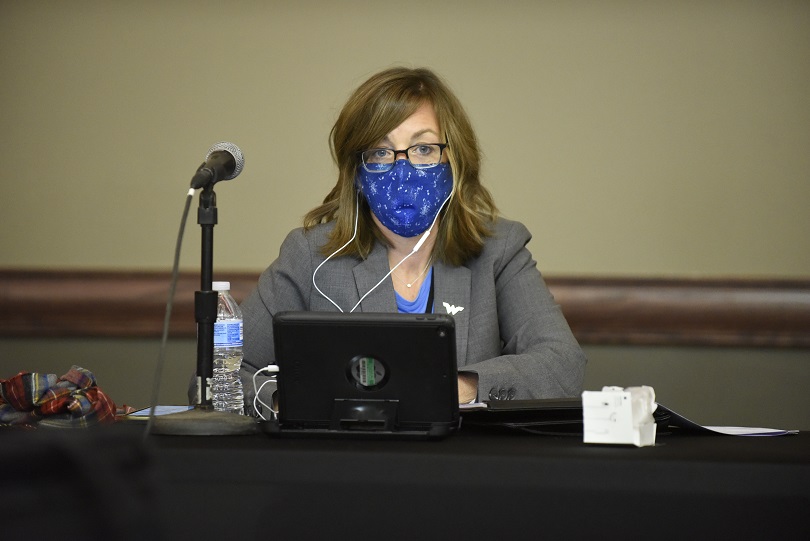 COLLINSVILLE, Ill. – State Rep. Katie Stuart, D-Edwardsville, is inviting Metro East residents to join her health care advisory committee, which will meet virtually on Monday, May 17 at 6 p.m.