(D-Edwardsville)
112th District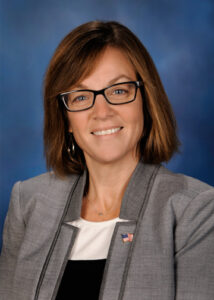 Springfield Office:
253-S Stratton Office Building
Springfield, IL   62706
(217) 782-8018
District Office:
2105 Vandalia St.
Unit #16
Collinsville, IL 62234
Phone: (618) 365-6650
Biography
Full-time legislator; B.A. in Mathematics, Rutgers University; former public elementary and high school math teacher in Edwardsville and Highland; former college math instructor at Southern Illinois University-Edwardsville; lives in Edwardsville with her husband and two children.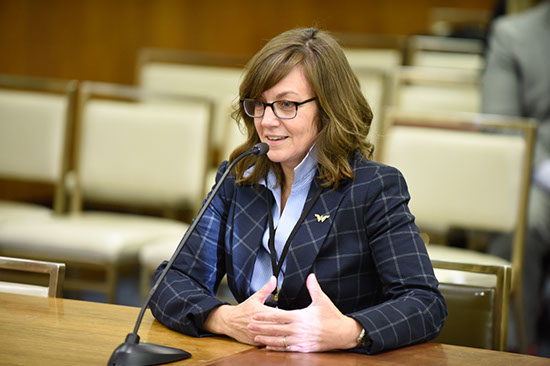 SPRINGFIELD, Ill. – School employees in Illinois will receive specific training on how to assist students with epilepsy under legislation co-sponsored by state Rep. Katie Stuart, D-Edwardsville, which took effect this month.