(D-Edwardsville)
112th District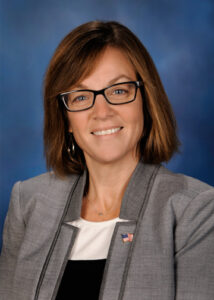 Springfield Office:
278-S Stratton Office Building
Springfield, IL 62706
(217) 782-8018
District Office:
2105 Vandalia St.
Unit #16
Collinsville, IL 62234
Phone: (618) 365-6650
Biography
Full-time legislator; B.A. in Mathematics, Rutgers University; former public elementary and high school math teacher in Edwardsville and Highland; former college math instructor at Southern Illinois University-Edwardsville; lives in Edwardsville with her husband and two children.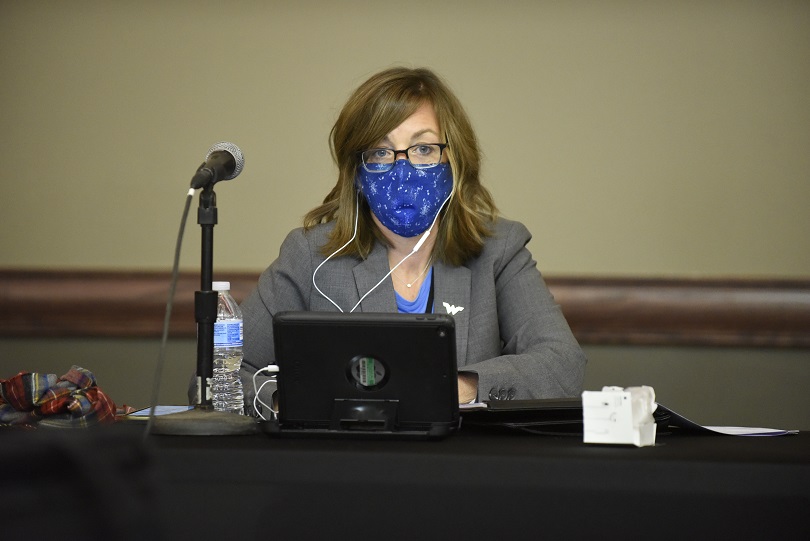 Collinsville, Ill. – State Rep. Katie Stuart (D-Edwardsville) is highlighting the open enrollment period for residents to shop the Affordable Care Act (ACA) Health Insurance Marketplace. The open enrollment period is now open through Dec. 15 to shop for healthcare coverage.