Springfield Office:
243-E  Stratton Office Building
Springfield, IL   62706
(217) 558-1012
District Office:
120 S Genesee St.
Waukegan, IL  60085
(847) 599-2800
(847) 599-2955 FAX
Biography
M.B.A. from Benedictine University, M.S. in Management and Organization Behavior with an emphasis in Organization Development from Benedictine University; B.S. in Computer Science from Columbia College; former vice-president of the Waukegan Board of Education, former member of the Waukegan Schools Foundation Board, member of the Harbor Lites Chapter of The Links, Incorporated, volunteer financial instructor for Habitat for Humanity; Mayfield is the first African American Female State Representative elected to the 60th District.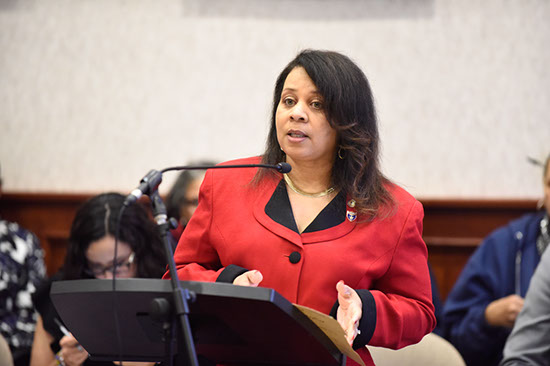 WAUKEGAN, Ill. – State Rep. Rita Mayfield, D-Waukegan, will push for property tax relief for suburban families as a member of the newly-formed Property Tax Task Force.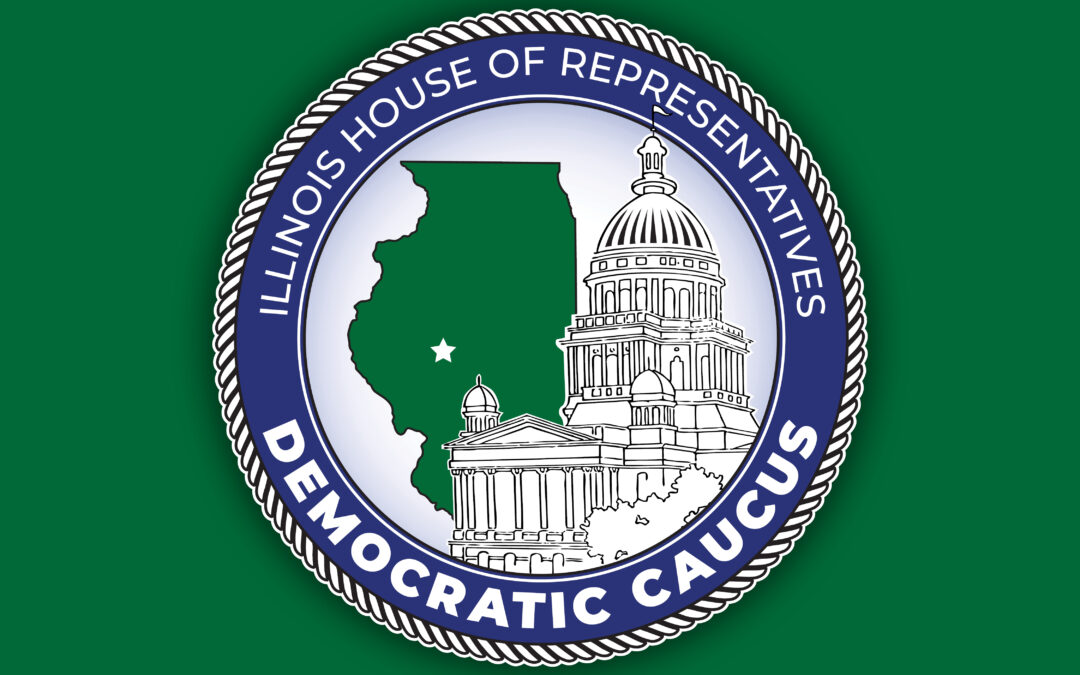 SPRINGFIELD, Ill. – House appropriation committee chairs Luis Arroyo, Kelly Cassidy, La Shawn K. Ford, Robyn Gabel, Rita Mayfield and Robert 'Bob' Rita released the following statement Wednesday following Gov. J.B. Pritzker's budget address: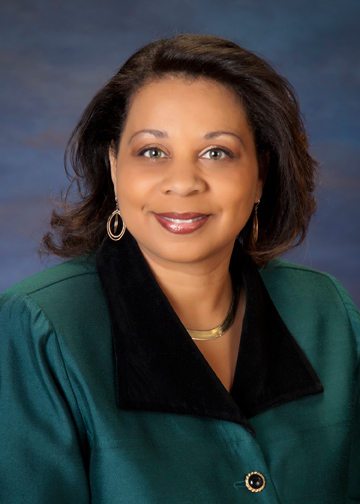 SPRINGFIELD, Ill. –As a shortage of teachers continues to plague communities in all areas of Illinois, state Rep. Rita Mayfield, D-Waukegan, is supporting multiple legislative efforts to attract and keep educators in the state.