Visit State Rep. Maura Hirschauer's website.
Springfield Office:
276-S Stratton Office Building
Springfield, IL 62706
(217) 782-1653
District Office:
946 Neltnor Blvd #108
West Chicago IL 60185
office@repmaura49.com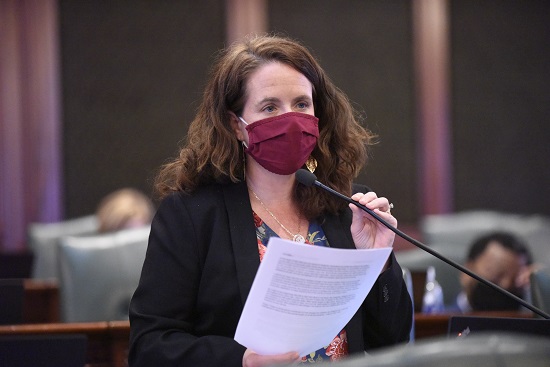 SPRINGFIELD, Ill. – Combining her advocacy and work to end gun violence, state Rep. Maura Hirschauer, D-Batavia, supported a comprehensive gun safety legislation package that was signed into law Monday by Gov. J.B. Pritzker.