Springfield Office:
258-W Stratton Office Building
Springfield, IL 62706
(217) 782-8077
(217) 524-0448 FAX
District Office:
2532 W. Warren Blvd., Suite A
Chicago, IL 60612
(312) 265-1019
Biography
Born March 13, 1975; Northeastern Illinois University, B.A.; member, Laborers' International Union of North America and Plumbers Local 130 UA; former president of the Young Democrats of Illinois; community volunteer. Representative since 2019.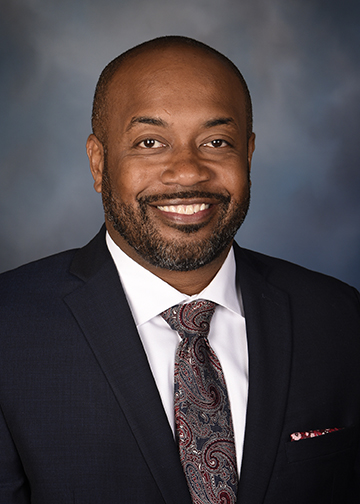 CHICAGO — Upon learning about the reported shooting of an unarmed 13-year-old by Chicago Police Wednesday night, state Rep. Jawaharial "Omar" Williams, D-Chicago, issued the following statement: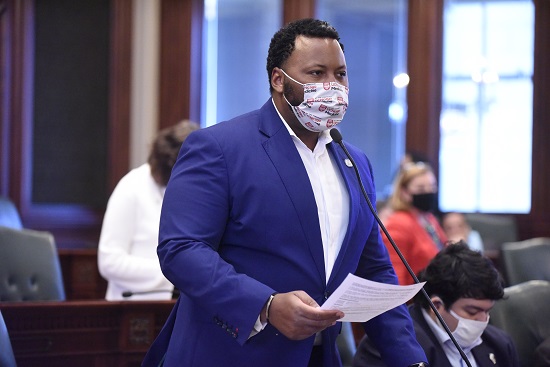 SPRINGFIELD, Ill. — Upon the historic confirmation of Supreme Court Justice Ketanji Brown Jackson, the Illinois Legislative Black Caucus released the following statement: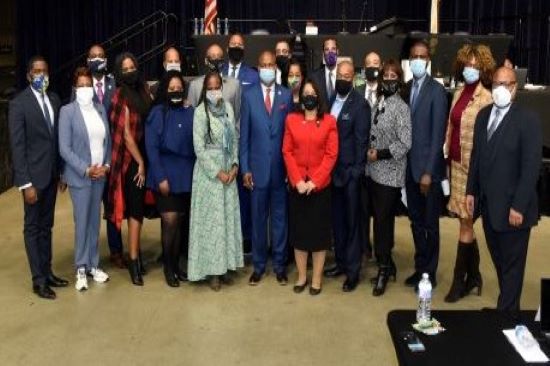 SPRINGFIELD, Ill. — The Illinois Legislative Black Caucus (ILBC) is celebrating the signing of the Illinois Health Care and Human Service Reform Act, a historic measure to address the systemic racial inequalities within the state's health care system, into law by Gov....