Biography
Davis was born on July 2, 1968, in Harvey, IL. He graduated from Southern Illinois University in Carbondale in 1989, earning a Bachelor of Arts Degree in Political Science and received his Master of Public Administration Degree at Governors State University in 2009. He is a member of Kappa Alpha Psi Fraternity and a founding member of the Better Funding for Better Schools Coalition. Davis has been recognized as the "Legislator of the Year" by the Illinois Association of Code Enforcement, the Illinois Primary Healthcare Association and the Illinois Association of Park Districts.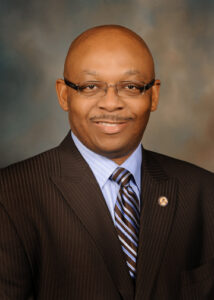 SPRINGFIELD, Ill. – On Wednesday, Governor Bruce Rauner addressed the General Assembly in his annual State of the State address. State Rep. Will Davis, D-Hazel Crest, was present and issued the following statement after the address: "In the past 19 months, our state...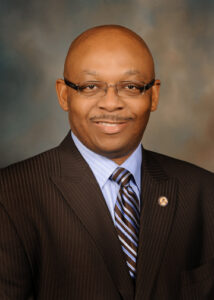 SPRINGFIELD, Ill. – State Rep. Will Davis, D-Harvey, issued the following statement in response to Governor Rauner's budget address: "As a legislator living with diabetes, I understand how important it is to ensure services and proper care are easily accessible to...