Springfield Office:
243-E Stratton Office Building
Springfield, IL 62706
(217) 782-5280
(217) 524-0449 FAX
District Office:
1 Riverside Road
Suite 204 A
Riverside, IL 60546
(708) 442-6500
(708) 442-6501 FAX
Biography
Attorney; born in Chicago; B.A., Political Science, University of Illinois at Urbana-Champaign; J.D., John Marshall Law School; Attorney specializing in civil and criminal law; married (wife, Carrie).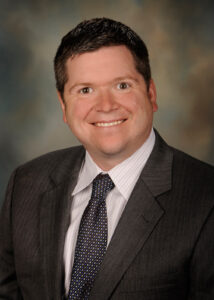 RIVERSIDE, Ill. – State Rep. Michael Zalewski, D-Riverside, the Chairman of the House Revenue and Finance Committee, issued the following statement on Illinois being dropped from the Powerball lottery and Mega Millions games if the budget impasse does not end by June...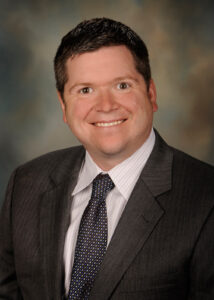 SPRINGFIELD, Ill. –In efforts to address sky rocketing property taxes, State Rep. Michael J. Zalewski, D-Riverside, is sponsoring legislation that would create a property tax relief package for homeowners throughout Illinois. "This legislation will ultimately provide...