Springfield Office:
109 Capitol Building
Springfield, IL 62706
(217) 782-0480
(217) 557-9609 FAX
District Office:
5001 W. Fullerton Ave.
Chicago, IL 60639
(773) 637-2000
(773) 637-2002 FAX
Biography
Born June 13, 1954 in Corozal, Puerto Rico; member of the International Union of Bricklayers and Allied Craftworkers; recipient of the American Council of Engineering Companies of Illinois' 2011 President's Legislative Man of the Year Award and the Hispanic Illinois State Law Enforcement Association's President's Award; married to Maribel, has three adult children (Luis Jr., Denise and Alberto), and four grandchildren.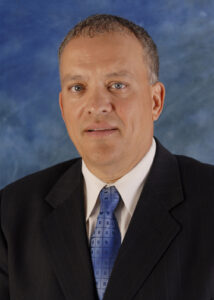 CHICAGO - State Rep. Luis Arroyo, D-Chicago, Speaker Michael J. Madigan, Lt. Gov. Evelyn Sanguinetti, State Rep. Will Guzzardi, and Alderman Milly Santiago will be joined by Metra Executive Director/CEO Donald A. Orseno and Metra's Board of Directors on Monday, May 8,...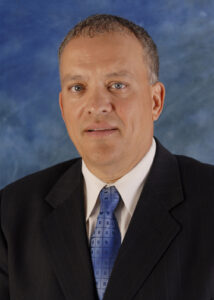 SPRINGFIELD, Ill. – After listening to the governor's budget address, state Rep. Luis Arroyo, D-Chicago, issued the following statement urging the governor to follow through on his budgetary promises: "The time for talk is over, and the time for action is now. For...